A word from the Head of the Department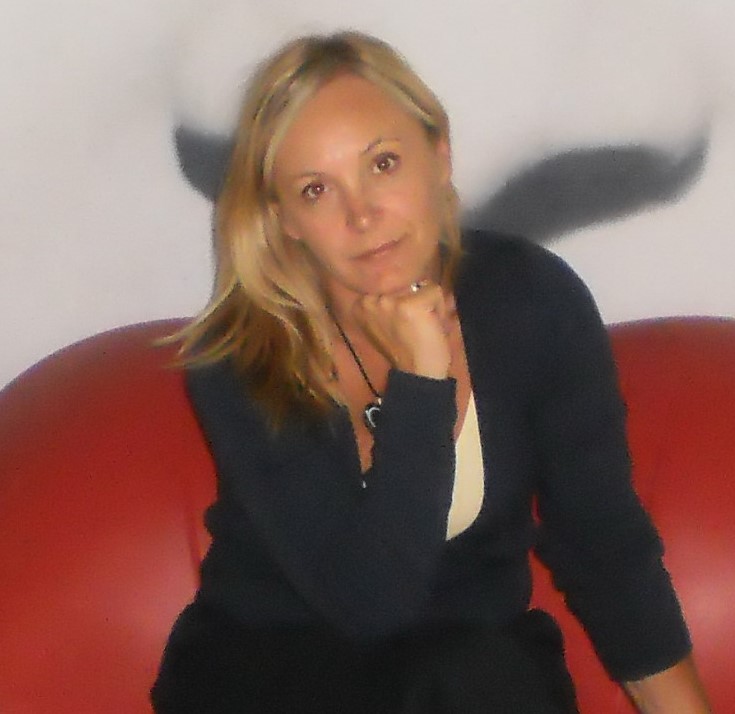 Department School of Information and Communication Technologies, a member of the Academy of Technical and Art Applied Studies Belgrade, is a modern higher education institution established on the long-standing tradition of the College of Postal Services and Telecommunications in Belgrade.
The School has four study programmes of undergraduate studies and one study programme of master studies. Our students acquire broad knowledge and necessary skills in the field of electrical engineering, computer science, traffic engineering and economic science.
Curricula are created based on the extensive experience of our teachers and their practical knowledge. Current trends in the development of technologies, as well as the situation in labour markets, require continuous innovation of curricula and syllabi so as to provide the most efficient study programmes to students. Special attention is paid to practical knowledge and skills that enable students to gain important comparative advantages and adapt quickly and effectively to real working environments and conditions.
The School is equipped with up-to-date computer equipment and network devices. During their studies, students get familiar with a large number of computer applications, programming tools, network simulators and specialized devices.
School's strategy is aimed at transferring practical knowledge which enables students to develop professional expertise and be recognized in a dynamic labour market as competent professionals, with considerable adaptability skills and a strong wish to advance their knowledge.
If you are interested in •web programming, •computer network administration, •medical informatics, •communication technologies, •postal-logistics systems and •banking and business informatics,.. If you want to enhance your knowledge in the field of •network and software engineering,...  BECOME A PART OF A SYSTEM OF PROFESSIONAL KNOWLEDGE ACQUIRED AT ICT SCHOOL.
                                                                                                   Head of the Department
                                                                                                  Valentina Malešević, M.Sc.